Natural Passings:
Reclaiming the End of Life
an ongoing conversation
March 27th, 28th and 29th, 2009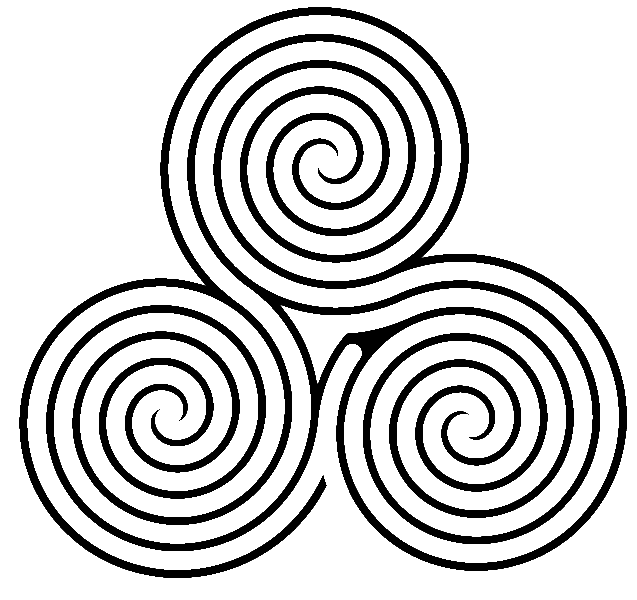 A grassroots look at Death, Dying and Burial, in a weekend workshop that will introduce participants to: green burials, ethical wills, home funerals, options for funeral ceremonies and alternative ways of interring our loved ones. Families and caregivers deserve meaningful participation in and support for handling the end of life.
Come prepared to be informed, empowered and inspired.
Note!! Public Presentation:
Natural Passings: Greening the End of Life
Saturday, March 28 7-9PM
questions or comments, contact workshops@hedgecroft.net